Are you looking for Brakes Service for your vehicle?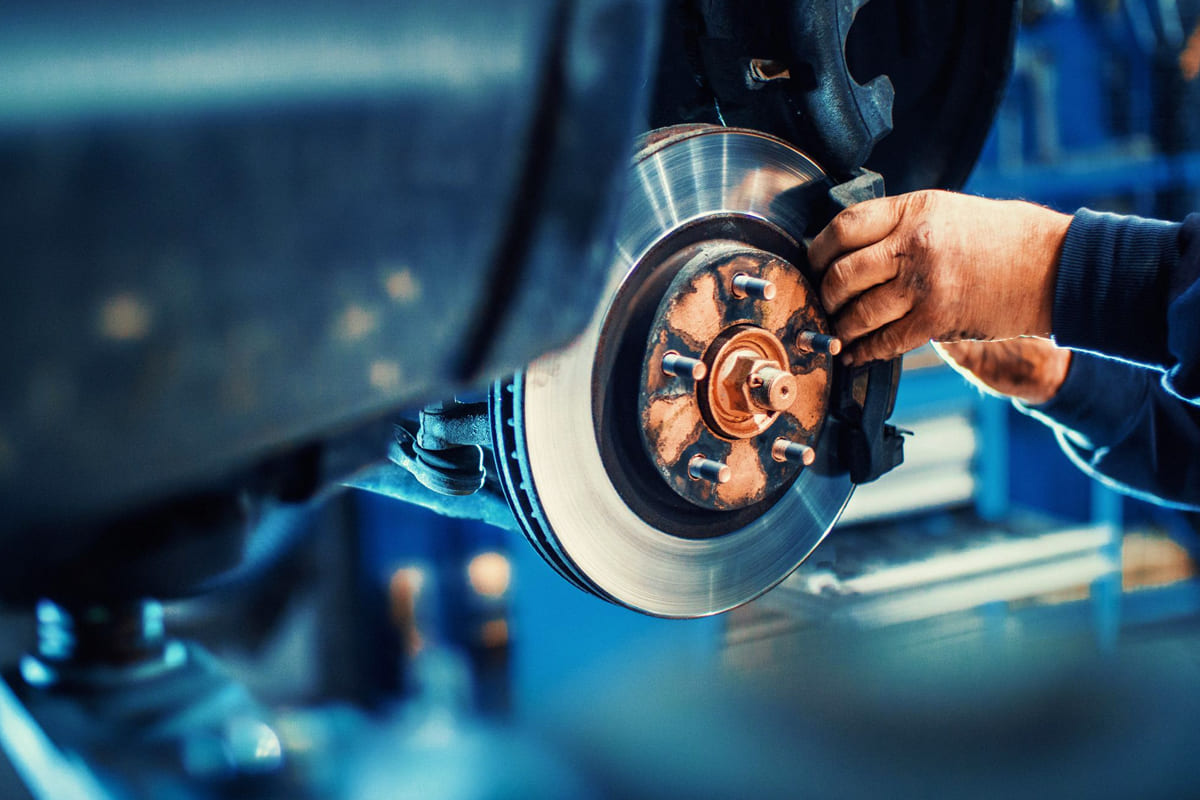 The brake is an essential component of your vehicle. When you are driving around in your car, the safety of you, your passengers and other road users depends a lot on the functionality of this very component. That's why we, Junction 11 Motors Creditline, offer our signature service, brake repairs Wolverhampton.
If you drive every day, it is not difficult to identify signs of malfunctioning brakes. Here's a quick look at some of the most noticeable indications.
Noise
Have you noticed any high-pitched noise coming from your car's brakes whenever you apply them? It is happening because of worn out brake pads. Get our brake pad replacement Wolverhampton to mitigate this issue.
Vibration
If you can feel vibrations whenever you apply the brakes, bring your car immediately to our workshop. Unusual vibrations indicate a misaligned braking system, a significant safety issue when you are driving.
Warning lights
If brakes are malfunctioning, the ABS warning light will be showing on the vehicle's dash board.
Leak
Another scary indication is brake fluid leakage inside its housing. Leaking brakes are dangerous; if you apply the brakes really hard, it might cause a sudden rupture, rendering the system completely useless. So if you see some wet spots on the ground while your car has been standing for a while or if you have to press the brake pedal down all the way to make the vehicle stop, you have to come to us immediately.
We will inspect and repair/replace any faulty component in the shortest time possible and at very competitive prices.
Visit us today
If you feel that your car's brakes are not working as expected, bring it to Junction 11 Motors Creditline straight away.
We are here to help!