Are you looking for Car Tyres for your vehicle?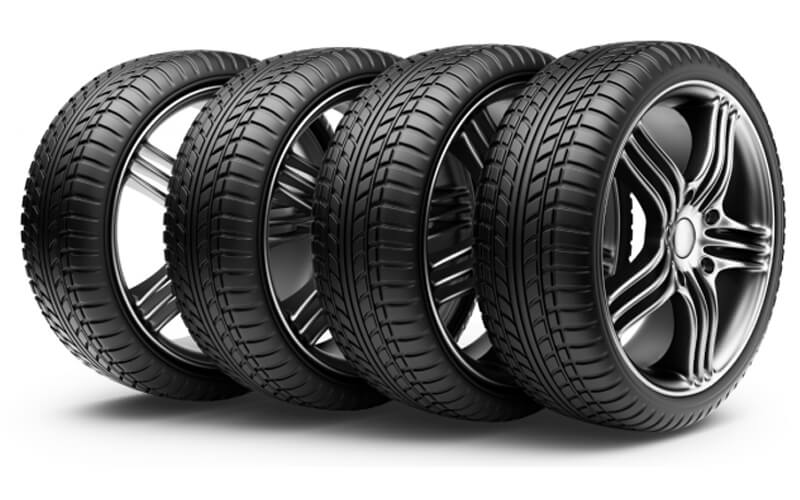 Your car's tyres are the most important parts of any vehicle. Without them, you are not going anywhere!
Tyres carry the entire weight of the vehicle and its passengers, deal with different road surfaces and temperatures.
So, it is vital to find the right tyres for your vehicle. At Junction 11 Motors Creditline, we can help you put the search for "tyres near me" to an end and supply you with the best car tyres Wolverhampton.
We sell all varieties of car tyres and are here for you with help and advice.
Car tyres types we sell
We sell the latest models of all the famous international tyre brands as well as mid-range and cheap tyres Wolverhampton.
On our website, as well as in our workshop, you will find:
Summer tyres
Winter tyres
All-season tyres
Performance tyres
Ultra-High-Performance tyres (UHP)
4x4 tyres (Mud-terrain, Highway-terrain and All-terrain)
Run-flat tyres
What else do we offer?
Besides selling car tyres, we also ensure that they are adequately maintained. We also carry out tyre inspections and repairs of car tyres Wolverhampton.
On this website, you can look at- and buy tyres and book a fitting appointment as well. If you would like to see our tyres first-hand or for repairs and checks, please come to see us at our Junction 11 Motors Creditline workshop in Wolverhampton.