Are you looking for MOT for your vehicle?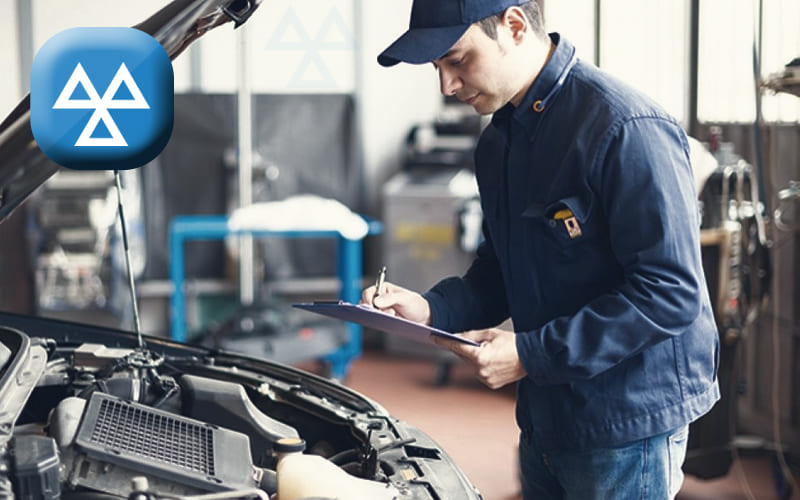 The UK law mandates that all vehicles over three years old undergo an annual MOT test to prove their roadworthiness and remain road-legal. Experts check several car parts to determine whether your car complies with the legal standards. Driving a vehicle with a failed MOT can attract hefty fines and penalties.
Junction 11 Motors is a DVSA-authorised centre for MOT Wolverhampton for class 4 vehicles. Our experts use the latest equipment and technolgy to ensure accuracy within minimum turnaround time.
What does our MOT check include?
Our experts will first check MOT history of your vehicle, then proceed with the inspection according to the regulatory guidelines. The components include:
Steering Wheel
Emission Levels
Braking Control
Registration Plates
Tyres and Wheels etc.
We also conduct pre-and post-MOT repairs and a partial retest within 10 working days at no extra charge if you choose us to make the subsequent repairs/replacements to your vehicle from us.
A vehicle is eligible for partial repairs if it exhibits any issue(s) from the following:
Seats
Bootlid
Access panels
Mirrors
Rear reflectors
Tailboard
Bonnet
Brake pedal antislip
Lamps
Fuel filler cap
Sharp edges and projections
Vehicle Identification Number etc.
If you are unable to opt for a partial MOT retest within 10 working days you will need to retake the MOT test at the usual charge.
Types of issues in MOT:
Dangerous
If your vehicle has dangerous issues, it will instantly fail its MOT. Vehicles with such defects can jeopardise your on-road driving safety.
Major
Similar to dangerous issues, vehicles with major issues will also fail their MOT. It is imperative to get the repairs/replacements done.
Minor
Minor issues will not lead to MOT failure. Nonetheless, we recommend addressing these issues to avoid paying hefty service expenses later.
On the basis of the results and defects found in your vehicle, we provide a VT20 or VT30 certificate.
VT20: When your vehicle passes its MOT with no major or dangerous issues, a VT20 pass certificate is issued.
VT30: When your car is unable to pass its MOT, we will provide a VT30 fail certificate.
Why choose us?
We offer a credit option for customers with budget restraints. You can pay the billed amount in 12 monthly instalments. We also offer:
Emergency booking for MOT Wolverhampton is available at Junction 11 Motors.
Our experts possess the technical prowess to conduct the tests accurately.
Junction 11 has a transparent and affordable pricing strategy for MOT Wolverhampton.
For replacements, we use OE-grade spares to help ensure reliable on-road performance.
So end your search for an 'MOT checker near me' with Junction 11 Motors. We are located at Cannock Road, Wolverhampton, WV10 7LZ.
You can also book an appointment beforehand and skip any waiting time.
For further information on MOT check Wolverhampton, please call us on 07534 248746 / 01922 412919.
We are happy to help!