Are you looking for Run flat Tyres for your vehicle?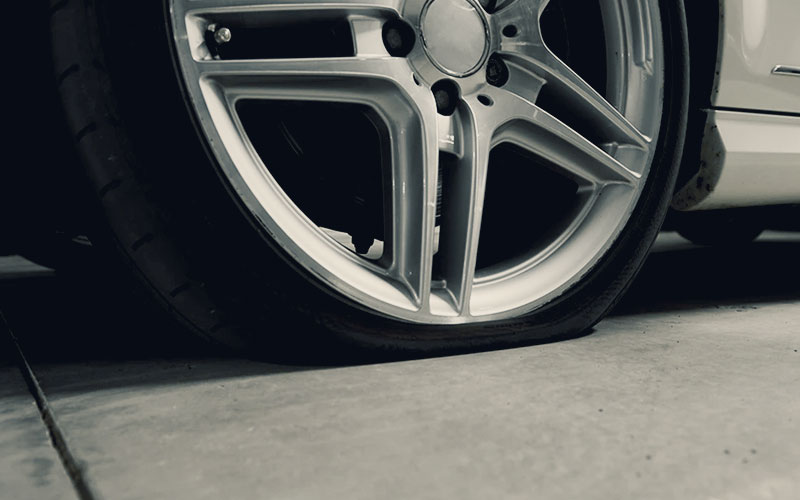 Do you wish to avoid getting stranded in the middle of an empty highway due to a tyre puncture?
Opt for a set of run-flat tyres Wolverhampton, popular for their safety features.
At Junction 11 Motors Creditline, we sell run-flat tyres suitable for different car models. We stock an extensive collection of run-flat tyres from the best premium, mid-range and budget brands, like:
Bridgestone
Pirelli
Michelin
The unique construction of these tyres reduces the risk of sudden tyre blowouts. Its self-supporting ring construct ensures mobility up to a certain distance even after a puncture.
Purchase RFTs online
To buy run-flat tyres Wolverhampton online, mention your car's registration number on our online tyre booking tool. We will redirect you to a list of tyre options to choose from. While purchasing car tyres Wolverhampton online from us, you can also opt for garage fitting or mobile fitting services.
Why choose run-flat tyres Wolverhampton?
With run-flat tyres Wolverhampton fitted on your car,you can safely drive to the nearest garage for a tyre replacement.
Tyre manufacturers engineer run-flat variants with reinforced sidewalls that support a vehicle's weight even after a puncture.
The features of run-flat tyres, such as how far you can drive and the speed rating, depend on the tyre manufacturer. Also, please note you cannot drive for an indefinite period with these tyres.
Some of the benefits of run-flat tyres are mentioned below.
Relieves car-owners of the hassle of immediate tyre replacement in emergencies or in uncomfortable situations.
Reinforced sidewalls of these tyres support the car weight and ensure handling even after a puncture.
You do not need to carry a spare tyre and tools in your car trunk anymore.
You can drive for approximately 50 miles at a speed of about 50 miles per hour after a flat.
Please note that by law, you can install RFTs only on vehicles which have a TPMS (Tyre Pressure Monitoring System).
Moreover, these tyres are not fit for repairs and must be replaced once damaged.
Types of run-flat technologies
Support ring technology
These run-flat tyres come with a ring made of hard rubber inside the tyre sidewalls. It helps hold the tyre shape and support the vehicle's weight after a puncture. It also ensures handling and control.
Self-supporting technology
Run-flat car tyres Wolverhampton that come with self-supporting technology have an added layer of rubber that ensures even weight distribution even after a puncture.
Top run-flat tyres available at our garage
Michelin Pilot Sport A/S Plus ZP
Bridgestone Potenza RE050A Pole Position RFT
Pirelli Winter Sottozero 3 Run-flat
For more details or for any other queries, please call us or come to see us at our workshop.