Are you looking for Van Tyres for your vehicle?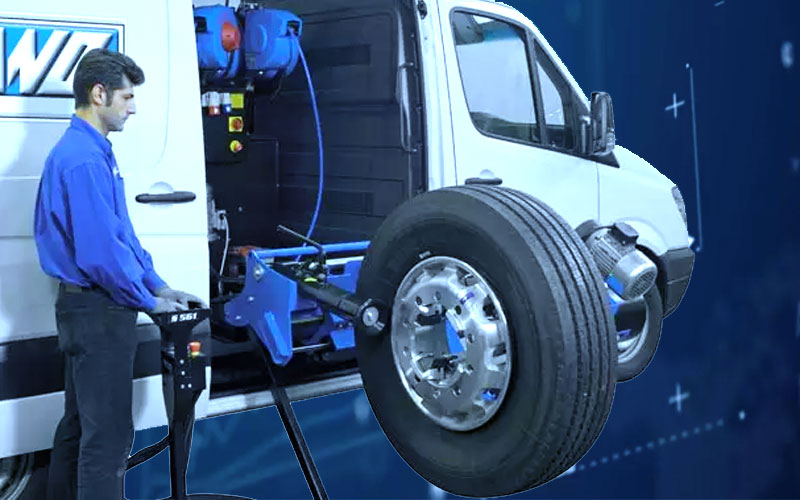 Vans or light commercial vehicles (LCV) often travel through treacherous terrains. As a result, the tyres are under increased stress to carry heavy loads on such roads. This is why it is necessary to equip LCVs with van tyres instead of standard car tyres. These van tyres are manufactured to provide greater load-carrying capacity coupled with improved handling ability.
So, if you are looking for van tyres Wolverhampton, Junction 11 Motors is your go-to destination. We house a wide collection of van tyres in every price range from leading manufacturers globally.
Popular van tyre brands:
Best-selling tyre models:
BRIDGESTONE BLIZZAK W810
PIRELLI CARRIER
Continental ContiVanContact 200
Our inventory also includes cheap van tyres Wolverhampton to cater to customers with budget restraints. Churchill and RoadX are the two best-selling brands in this segment.
You can now conveniently buy van tyres Wolverhampton online from the comfort of your home. Please enter your car registration number or tyre index details in our tyre finder tool. You can then browse through the available options and finalise your order to meet your driving needs.
Alternatively, you can drop by our tyre shop at Cannock Road, Wolverhampton, WV10 7LZ to end your search for 'van tyres near me' around the Wolverhampton region.
Points to remember
Experts recommend installing Extra Load (XL) or Reinforced (R) labelled van tyres to ensure better handling and driving comfort for lighter load-carrying. These tyres have higher load-carrying ability than standard tyres. However, if clients regularly carry heavy weights it is better to opt for C-labelled van tyres due to their robust build and reinforced sidewalls.
It is of paramount importance that you install car tyres of the same size and attributes for optimal on-road performance and control. Professionals insist on checking the manufacturer recommendations before installing new tyres on LCVs.
Why purchase van tyres?
Robust Structure
Van tyres are manufactured with reinforced sidewalls to help carry heavy loads without losing control and stability. The sturdy build also protects the tyres from punctures on tough terrains.
Grip and Control
Van tyres offer enhanced grip and control courtesy of their unique and deep tread pattern coupled with dense sipes. These help the tyres to effectively evacuate water, snow or mud rapidly and reduce hydroplaning risks significantly.
Fuel Efficiency
Vans and LCVs often transverse for long distances. Van tyres offer optimum rolling resistance, improving your vehicle's fuel efficiency, thereby reducing fuel costs.
Why choose Junction 11 Motors?
At Junction 11 Motors we offer credit facilities. You can opt for this scheme and pay the billed amount in monthly instalments at no extra charge.
Our experts can assist you in selecting apt van tyres Wolverhampton in case you are in a dilemma. We will recommend based on the driving habit and style.
We use modern tools and equipment to dislodge and mount tyres accurately within minimum TAT.
All tyres we stock undergo stringent checks and meet the roadworthiness standards, delivering reliable on-road performance.
We sell tyres at market best rates.
For further information please do not hesitate to reach out to our experts by calling us on 07534 248746 / 01922 412919.
We are happy to help!